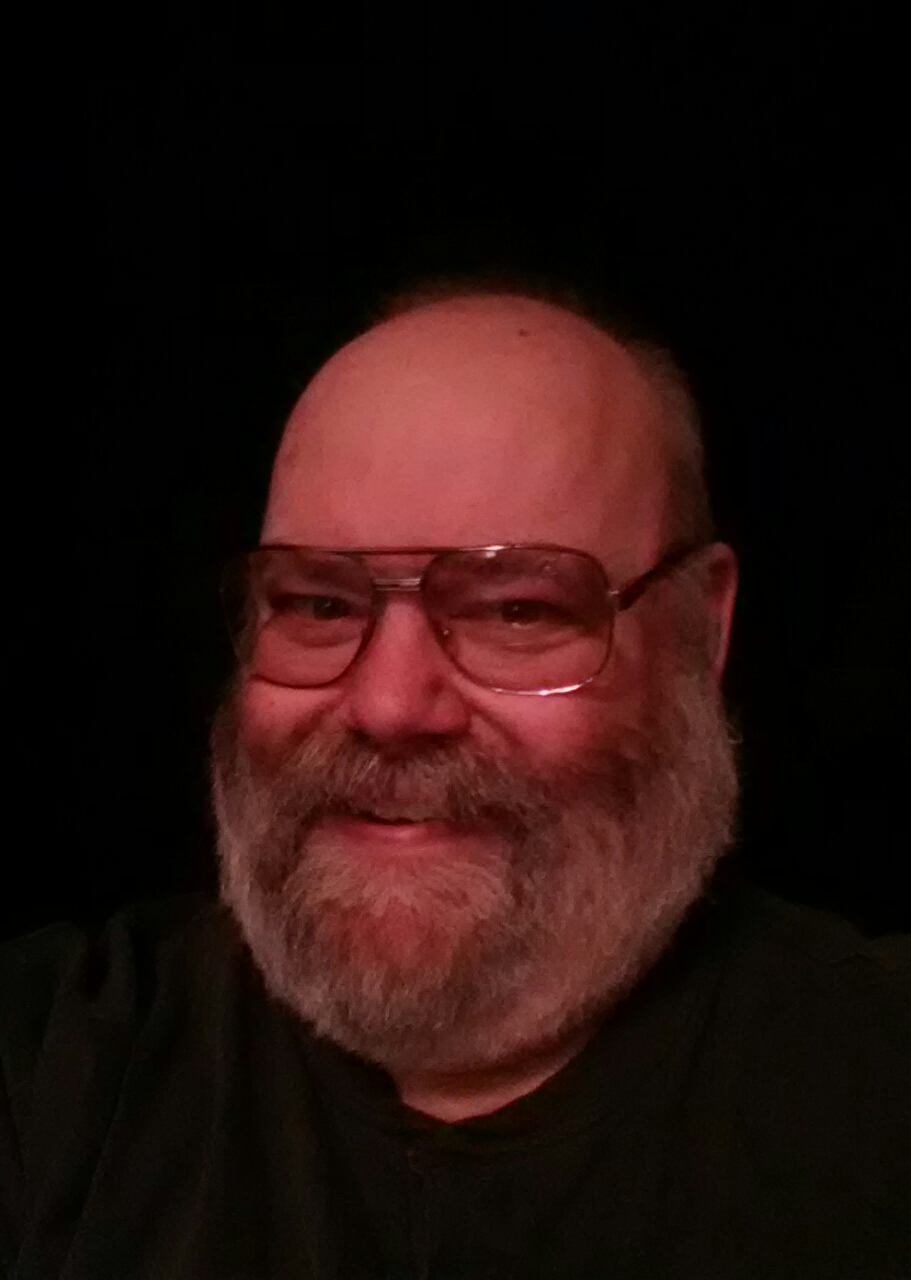 Hello, my name is Steve Lankerd Sr. and here is a little background information about myself.... I was born in Pennsylvania and grew up in a small coastal town in Connecticut. At the age of 21 I heeded the words "Go West Young Man" and went to Ketchikan Alaska in 1976 to visit my cousin. I liked it well enough to find work and after a short period of time, I met a young woman, Norma, from the Tsimpshean Indian village of Metlakatla, and decided to settle down after a short courtship. After a brief stay in Ketchikan, Norma and I moved to Metlakatla. There, I found a job at the local sawmill, operated by Louisiana Pacific, and spent the next 20 years working various jobs from pulling lumber on the greenchain and grading lumber, to becoming the Quality Control Supervisor for 2 different sawmills. 2 years after moving to Metlakatla, Steve Jr was born insuring a continuation of the Lankerd name. Steve Jr. has since passed away in 2013 from a rare lung illness but left us a wonderful Grandson.. Liam...

During my spare time from the job at the sawmill, I developed various scrimshaw and engraving techniques using Mammoth Ivory, fossilized Walrus Ivory, glass, different metals and the various wood species that grow and thrive in Southeast Alaska. I am continuously looking for different ways to use local materials to express the beauty of Southeast Alaska which I have found to be truly unique in comparison to any other area in the world.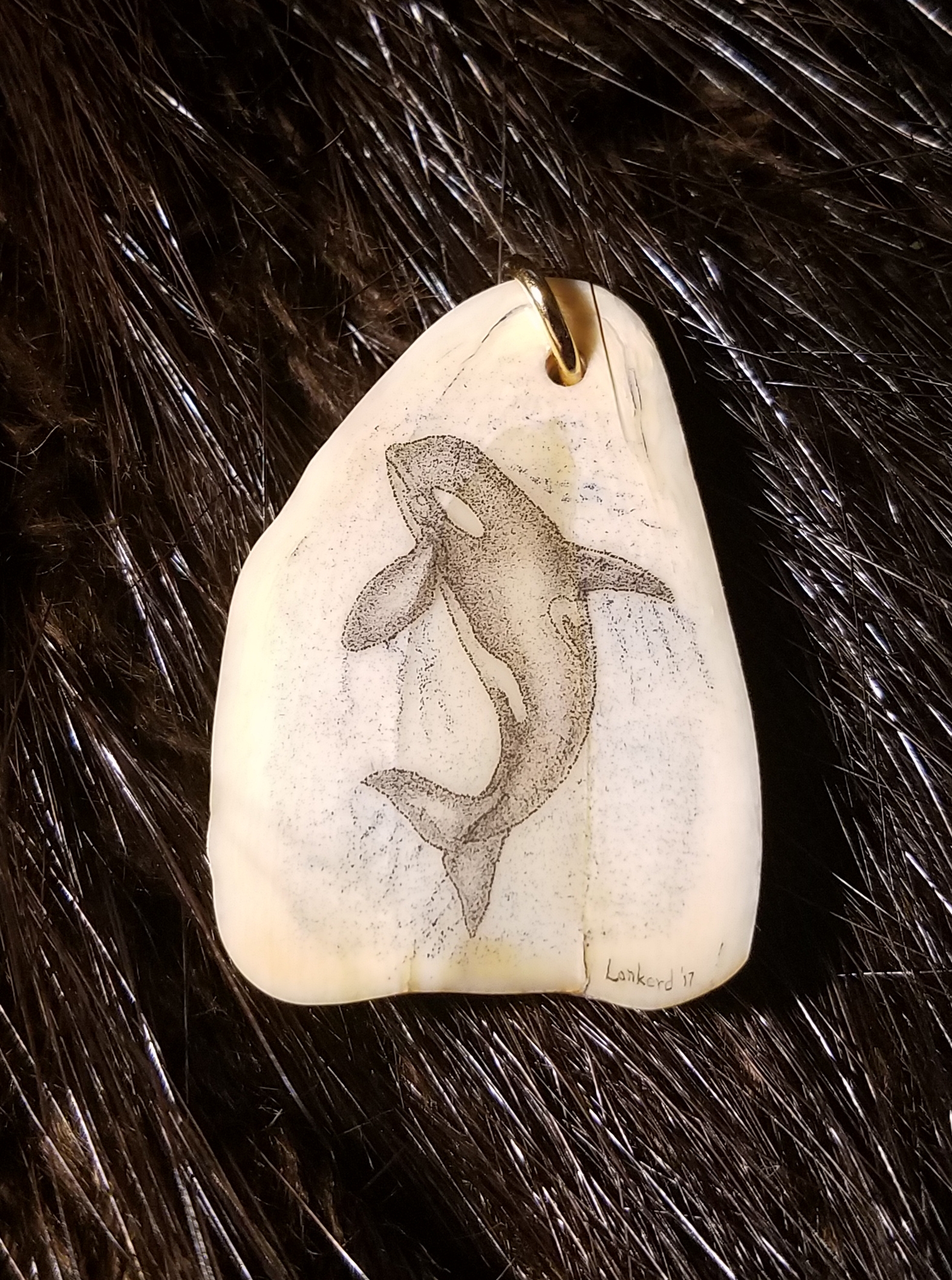 I create scrimshaw on different materials... mammoth ivory and fossil walrus ivory with a few pieces of pre-ban elephant ivory, which is ivory in the country before 1972.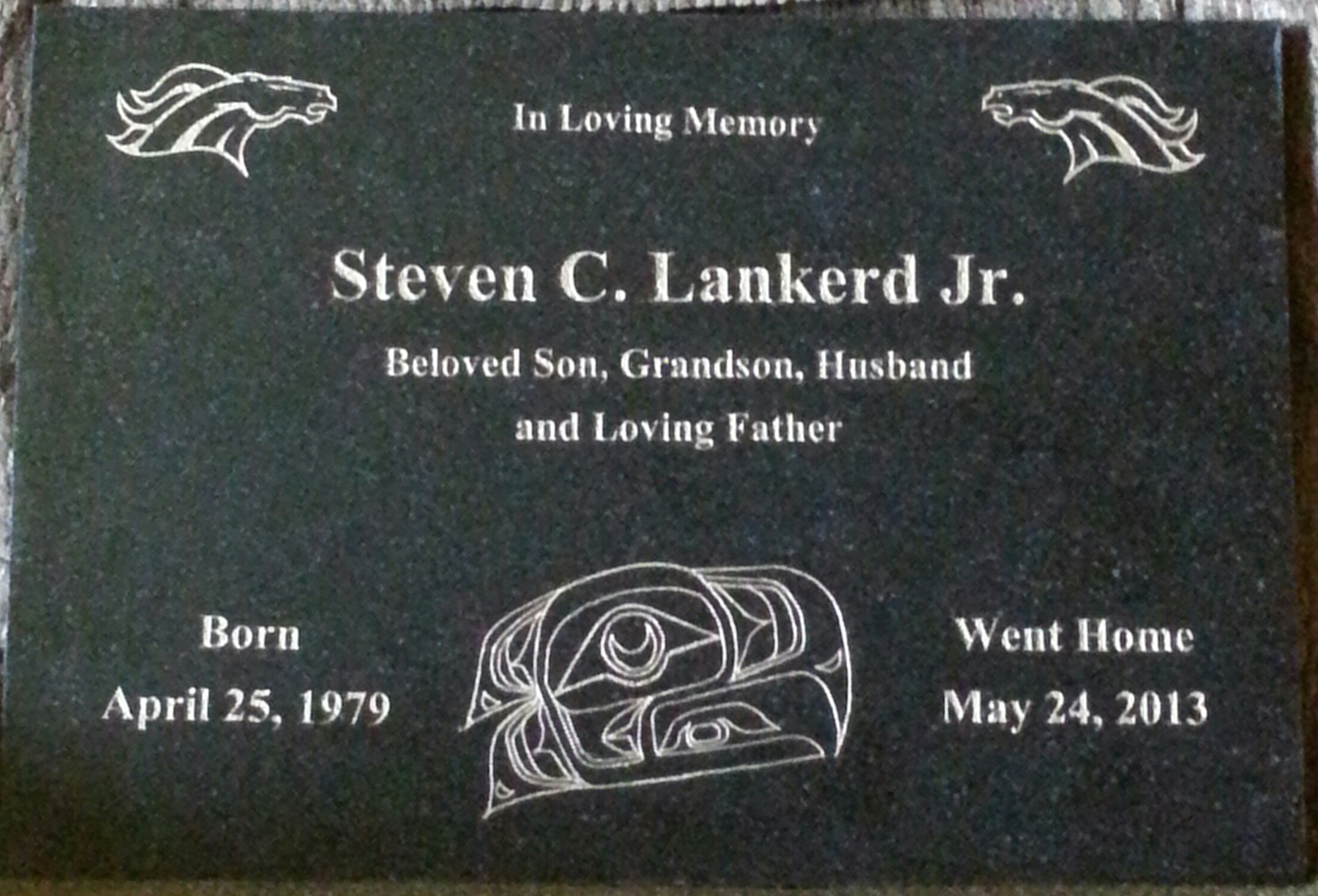 I create various headstone markers to commemorate the loss of our loved ones. I use different size colored stone and the price depends on detail that is carved into it. Write to me and inquire to see what material that i have on hand...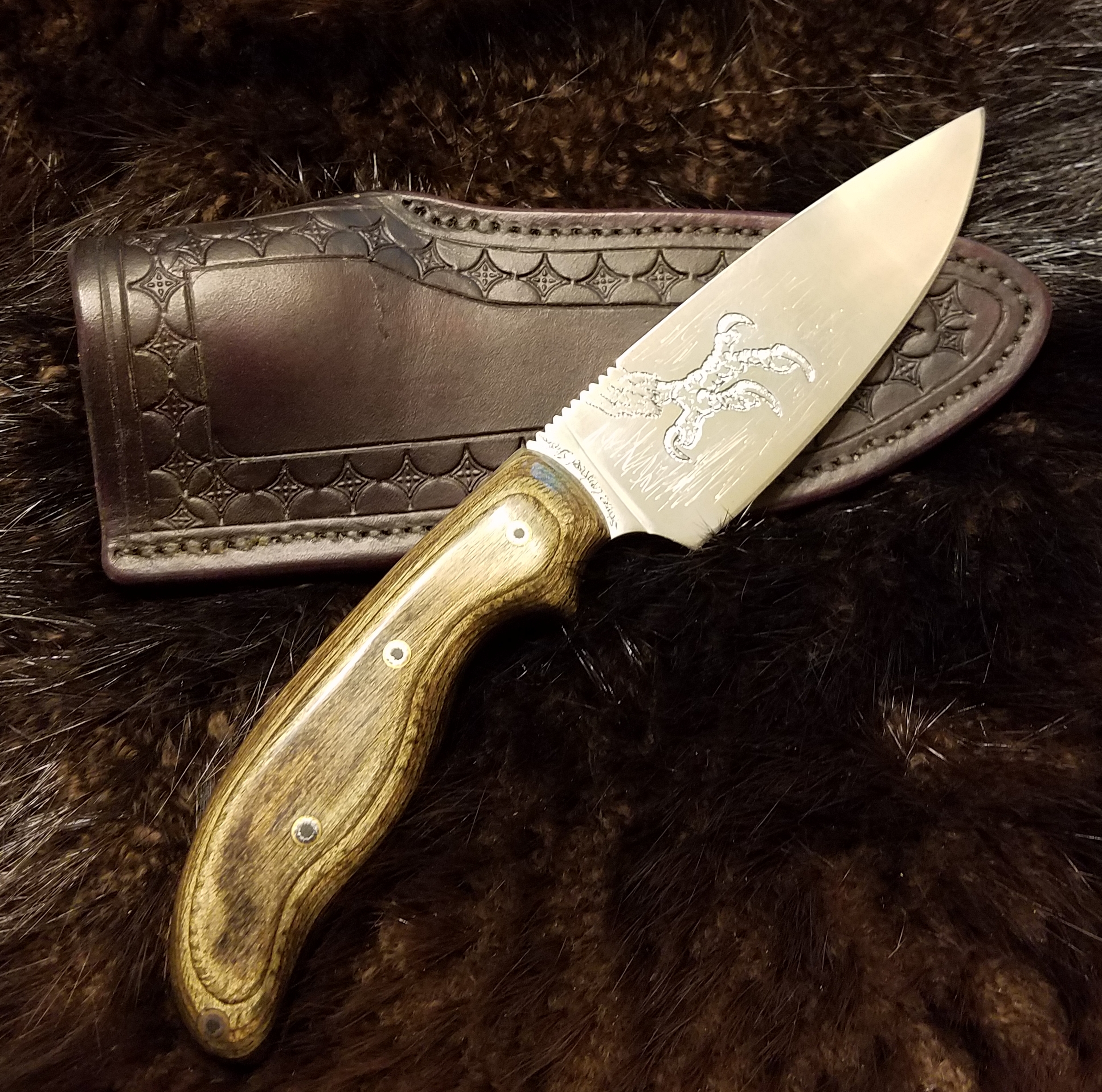 The knives that i handcraft are mostly from 440 C stainless steel with a few L6, which are some of the ulu knives from old bandsaw steel. Some knives may be hand engraved and usually come with a fine leather sheath that is hand stitched and hand tooled.